Waste Storage Facility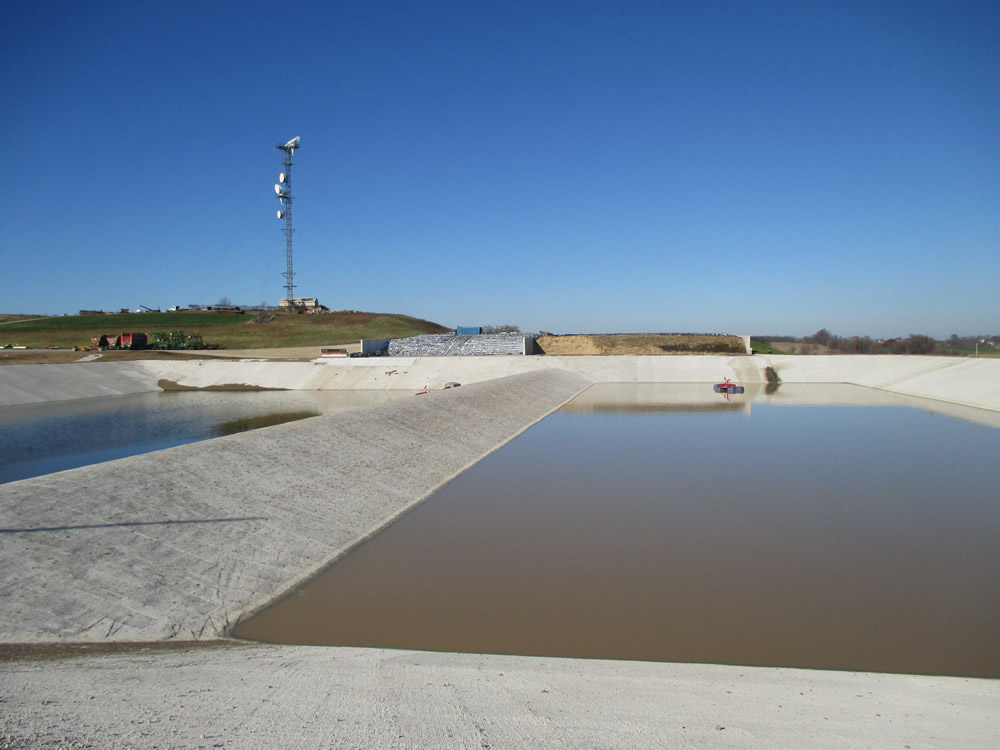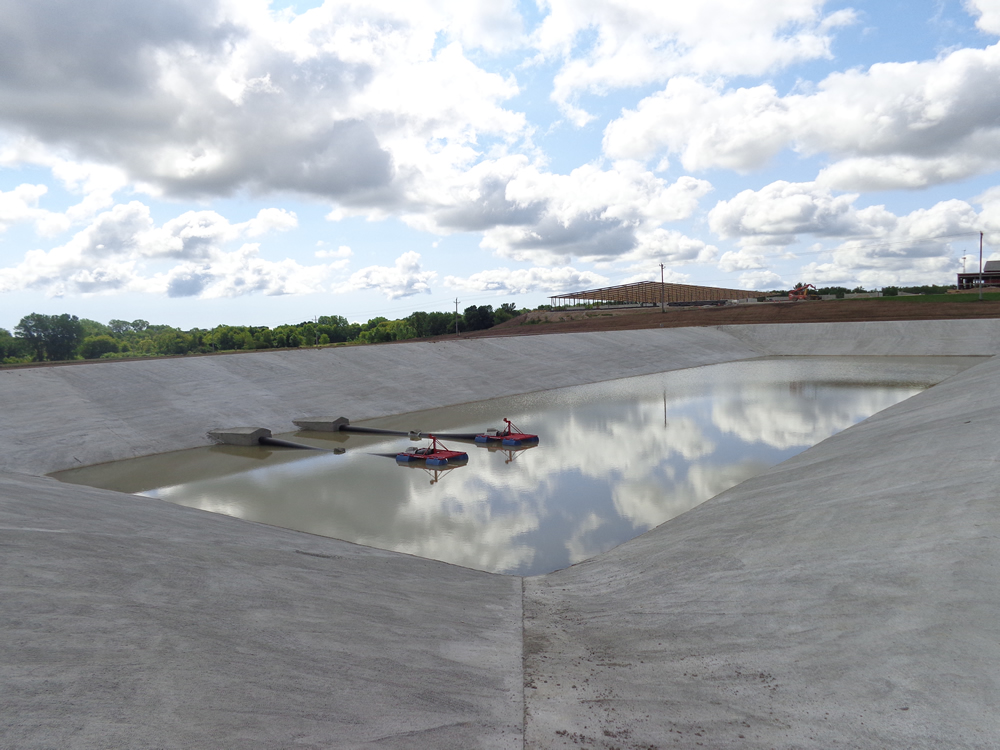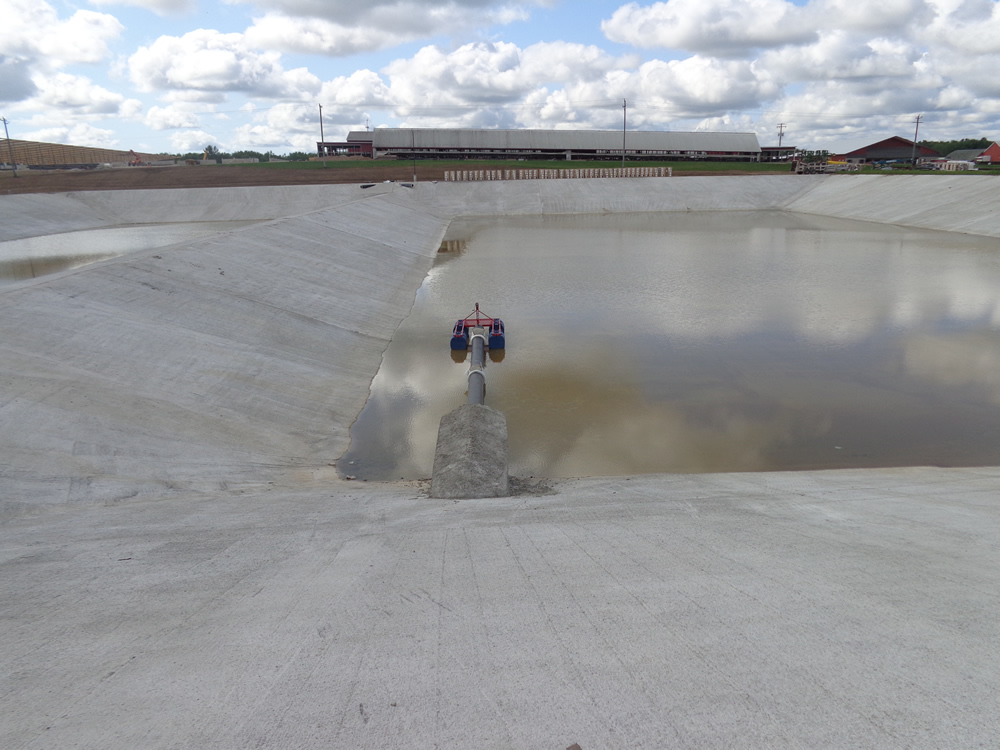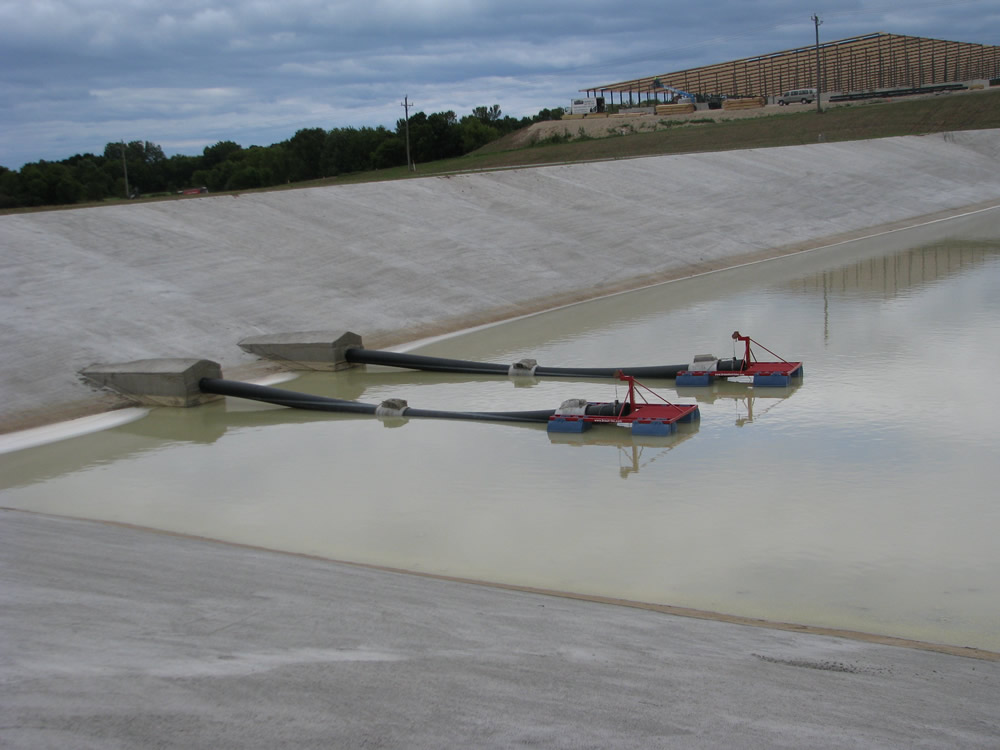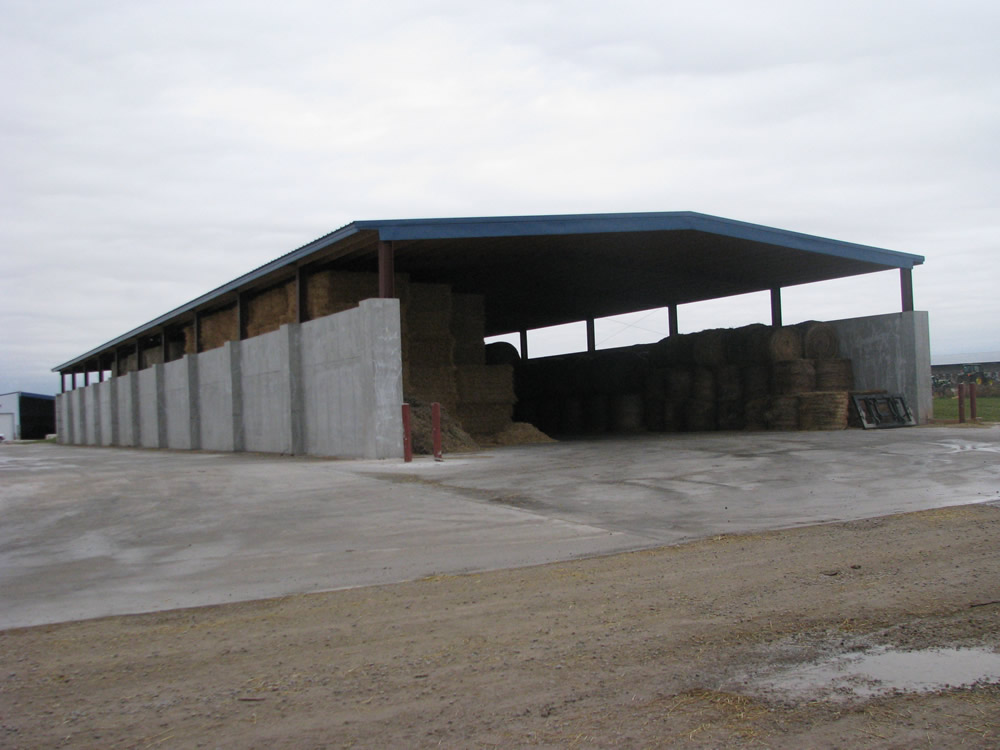 Waste Storage & Manure Transfer Systems
Roach & Associates, LLC is experienced in designing Waste Storage Systems that provide waste storage and the systems to transfer manure from the generation point, to the storage facility.
The design of a waste storage system must consider the current and future needs of the farm and a variety of site conditions including soil characteristics and potential wetlands.
Each Waste Storage Facility contains a liner. The liner may be earthen, compacted clay, high density polyethylene (HDPE), concrete or a combination of different liner types. The design must consider the site characteristics to establish the most cost effective system.
Multiple waste storage facilities may be used to provide operational flexibility or to meet other needs on the production site. A multi-stage waste storage system is often used to support the operation of a flush flume waste transfer system.
Roach & Associates, LLC has designed simple waste storage systems that provide 1,000,000 gallons of storage for less than 100 cows to very complex systems that provide more than 70,000,000 gallons of storage and include sand and solids separation systems as well as flush flume manure transfer.
---